New York is the greatest city in the world. Until everything shuts down, that is, and leaves you alone in your apartment with nothing to do.
LUCKILY I've compiled the ABSOLUTE TOTES BEST OMGZ things to do while stuck home alone in the blizzard, namely #Jonas2016.
1. Get creative in the kitchen: what can you make with a jar of olives, salsa and half a bag of pita chips? IT'S LIKE YOUR OWN PERSONAL EPISODE OF CHOPPED!!!!!!!!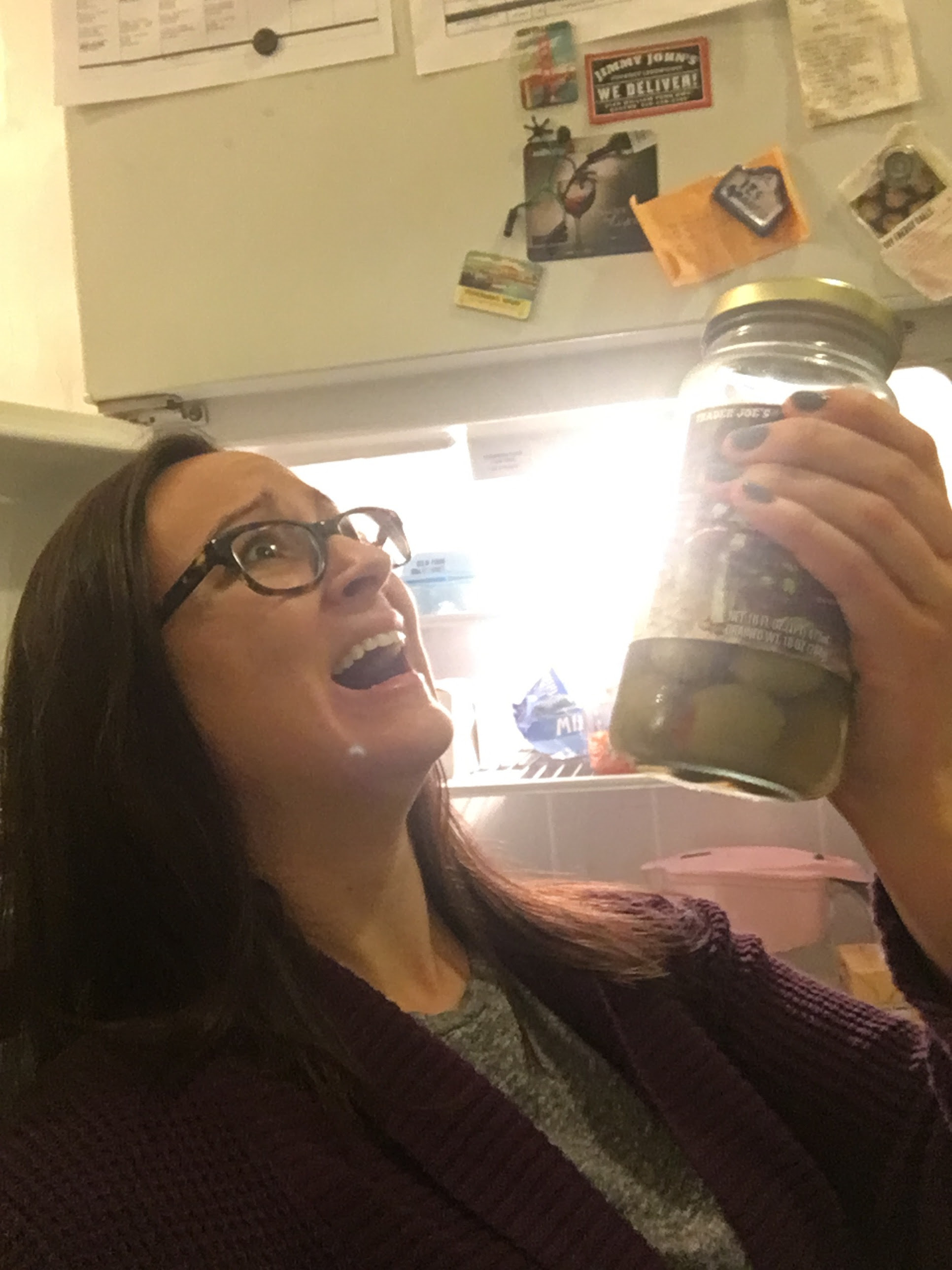 2.  Try out a new look; you never get a chance to really take the time with your makeup and hair so utilize this snow day.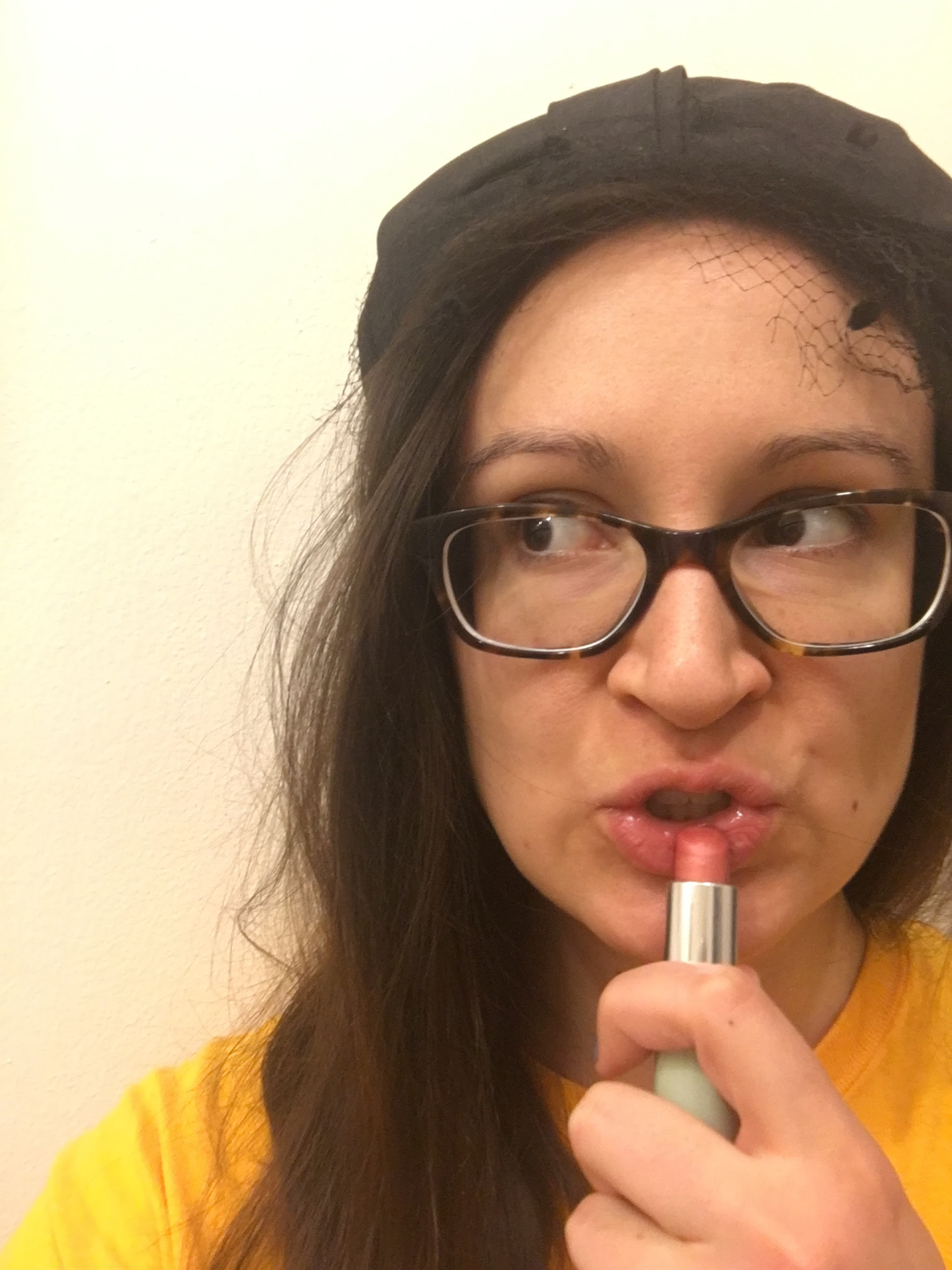 3.  Play a game you would normally play with another person…BY YOURSELF. C'mon it doesn't take a genius to figure out you can just get up and switch sides of the game board after every play!
4. Plan your next trip…it doesn't hurt to dream a little.
5. Browse the web while simultaneously binging on Netflix. It will make you feel like other people are in the apartment with you.
6. Gaze out the window at your million dollar NYC view and just watch the snow fall peacefully.
7. Pick out a great go-to date outfit for the future, something that really speaks you. Ya know how long it takes to pick out an outfit? Do it in advance! This one says "I'm a girl but I can really hang with the guys."
8. Read a book:
9. Seriously, though, go find some friends while the subway is still running.